British Columbia based photographer sharing stories of west coast folk and their small businesses through still imagery
Let's create something real,
something you want to look back at forever.
ABOUT ANGELA
I'm under the influence of a talented Canon, LOVE my family, always require spontaneity, in wonderment of God, need to be doing 800 things at once, my moms always called me Ella.
When I create art, it is because you've shown me you.
As long as there are people to meet and stories to hear, I will follow that path from commercial photography all the way to first breathes of life.
Available for : -Travel -Commercial -Brand Identity -Lifestyle -Mentorship -Family -Weddings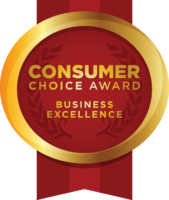 Winner Consumer Choice Photographer in Vancouver and the Lower Mainland
Local Business Clients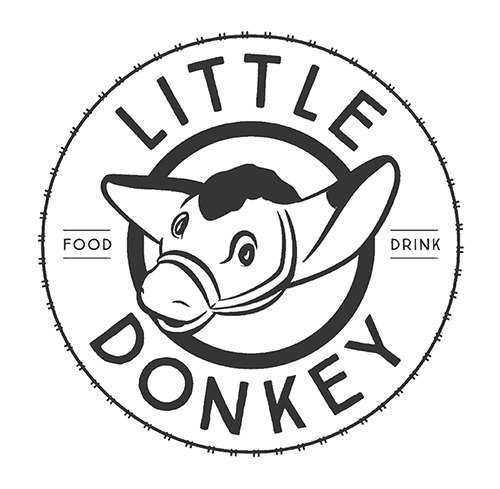 Ella- we are thrilled with our pictures! I could cry! It's going to be hard to decide which ones to frame. You are so talented and I'm so glad we heard about you. I will cherish these pictures forever. What an amazing snapshot of our life at this moment. Thank you again and again. LESLEY & DREW – OWNER OF MUSHY BOOKS
The pictures are incredible, and they really capture everything we love about each other and our relationship! They don't just show what happened at our wedding but how it felt. Ella made us feel comfortable & inspired. Her preparation and talent were obvious. The bottom line is that no one takes pictures like Ella. She is a talented photographer with a strong point of view, and we really felt that we could trust her. Excited to work with her again. ROB & SARA – WEDDING CLIENTS
Thank you so much! The pictures are beautiful and even better than we could have imagined, yet again. You captured our personalities perfectly. You made us so comfortable and we had fun. You guys are amazing! You are our family photographer. MITCH & JENNA – RETURNING CLIENTS
You are truly a gifted person being able to apply such creative vision to photography. Each image seems to tell a story, and the pictures speak volumes not only of the couple's relationship towards each other, but also of the artistry and insight you have with lighting, site selection, props, clothing, and so much more. Great work! STEPHEN – RETURNING CLIENT